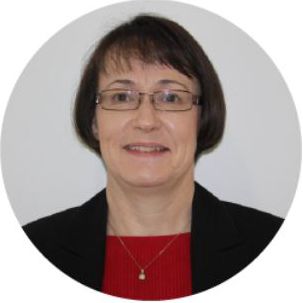 Executive Director – Biodiversity and Conservation Science; Department of Biodiversity, Conservation and Attractions.
Dr Margaret Byrne is Executive Director, Science and Conservation Division in the Department of Biodiversity, Conservation and Attractions where she is responsible for the integration of science, policy and on-ground management for biodiversity conservation.
Margaret has a strong interest in effective leadership and management and sees effective partnerships across organisations as critical to the achievement of conservation goals. She is also recognised as a leading biological scientist in Australia with over 200 refereed publications, and uses this to affect a strong evidence based approach to biodiversity conservation in Western Australia.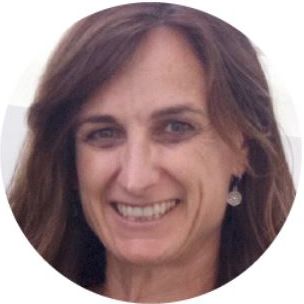 Director – Collective IQ Consulting
A sociological background and experience across a wide range of organisations and areas has led Gaye to be passionate about inspiring people to see other's perspectives, to appreciate the complexity of problems that involve humans and to have conversations that enable change.   She has found a number of places to work on this endeavour – currently as the Director of Collective IQ Consulting,  as part time Associate Professor at UWA (lecturing in Public Policy and Evaluation), as the Conservation/NRM representative on the Pastoral Lands Board and previously as the CEO of Rangelands NRM.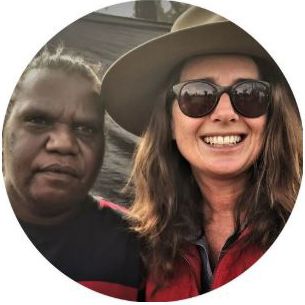 Dr Rachel Partridge and Christine Ellis
Rachel is a Wildlife Consultant – Desert Wildlife Services. Christine is an Indigenous Ranger from the Nyirripi Community.
Dr Rachel Paltridge has spent the past 25 years based in Alice Springs researching the ecology of feral cats and collaborating with Indigenous land management groups on threatened species projects. Rachel is the Principal Consultant of Desert Wildlife Services and is passionate about integrating Traditional Knowledge and tracking skills with scientific research and new technologies to develop novel approaches to wildlife management.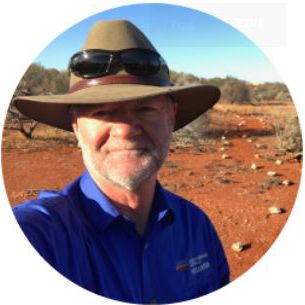 CEO of the Northern Agricultural Catchments Council (NACC)
Richard is the CEO of the Northern Agricultural Catchments Council (NACC) – based at Geraldton in mid-west Australia. Specifically, with regards to feral cats, he is also a member of the Threatened Species Commissioner's national Feral Cats Taskforce – representing Australia's 56 regional NRM organisations. 
An experienced senior-level ecologist, conservationist, and sustainable development program manager, Richard did his original training in environmental science, and has enjoyed a varied working career to now be primarily focused on issues relating to community-based natural resource management, private land conservation, and sustainable development.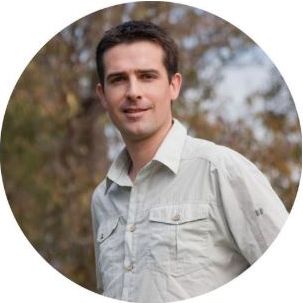 Program Director, Ecosystem Processes & Threat Mitigation; WABSI
Bruce Webber leads the Ecosystem Change Ecology team at CSIRO and is the program director of Ecosystem Processes and Threat Mitigation at WABSI.  He has over 15 years' experience as a research scientist focusing on the impacts of global environmental change on plant-ecosystem interactions.   Bruce's current work translates novel research findings into improved management solutions to address the biggest challenges at the nexus of global environmental change, species invasions and native species resilience.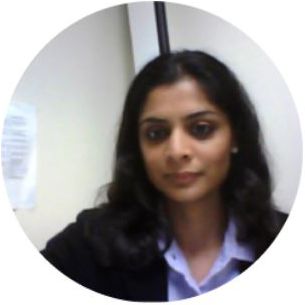 Vandana obtained a Bachelor of Science in Mathematics, Physics and Chemistry from St. Francis College in Hyderabad, India, followed by a Master's in Applied Mathematics from the University of Hyderabad, India.
She completed a second Master's degree in Environmental Sciences from Rutgers University, New Jersey, USA that included a thesis on the "Hydraulic properties of recycled wood material", which was carried out in collaboration with the NJ Department of Environmental Protection.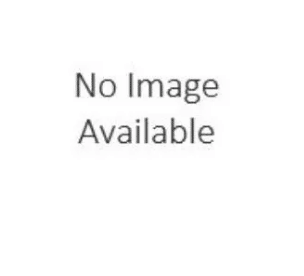 Principal Research Scientist; Department of Biodiversity, Conservation and Attractions
Dave is a Principal Research Scientist with the Department of Biodiversity, Conservation and Attractions and has extensive experience and expertise in the fields of feral cat ecology and control strategies. The research conducted has led to the design and development of the recently registered feral cat bait Eradicat®, establishment of baiting strategies over broad-scale areas to provide effective and cost-efficient control and implementation of a number of successful feral cat eradication campaigns on islands.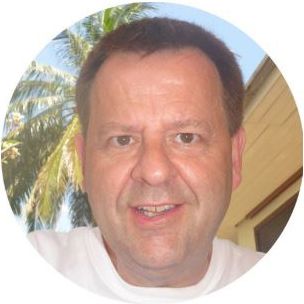 Group Leader, Environmental & Synthetic Genomics; CSIRO
Building on his expertise in invertebrate genomics Dr Edwards leads a CSIRO research group in Environmental & Synthetic Genomics, which includes a research team focused on genetic pest control technologies.  Most recently, Dr Edwards was given a leadership role in the development of CSIRO's new Future Science Platform in Synthetic Biology.  Within this platform, Dr Edwards oversees projects delivering environmental outcomes including gene drives for biological control, and engineering resistance/resilience into threatened ecosystems.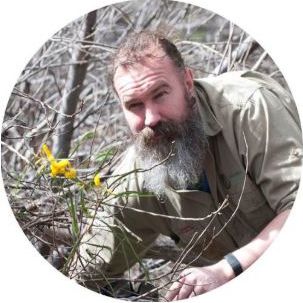 Program Manager Biodiversity: Wheatbelt NRM
Originally from New Zealand Rowan previously worked for the Department of Conservation before moving to the central Wheatbelt of Western Australia in 2012 to take up a role in the biodiversity team at Wheatbelt Natural Resource Management.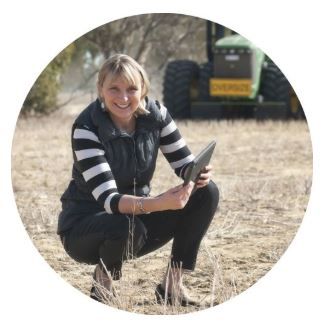 Chief Executive Officer; Wheatbelt NRM
Natarsha has a diverse work history including the Government, Private and NFP sectors.  The common thread has been engaging the community in environment action. She has been the CEO at Wheatbelt NRM for 6 years where her leadership has focused them on "getting the community active in managing the environment".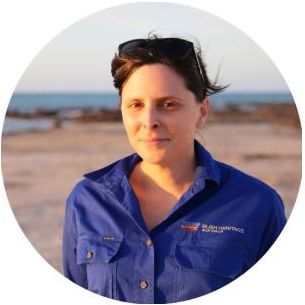 Ecologist, West Region; Bush Heritage Australia
Vanessa is employed as Ecologist – West Region at Bush Heritage Australia. Her role is to oversee the ecological monitoring and research programs for Bush Heritage in Western Australia. At three conservation reserves in the mid-west Vanessa has worked with other Bush Heritage staff and volunteers to understand and manage the threat of feral cats and foxes over a number of years. Vanessa has also led the development of the Birriliburu Aboriginal Partnership which is based on two-way science support of the growing ranger program within the Birriliburu Indigenous Protected Area in the Little Sandy Desert.
Image credits on this page
[names]