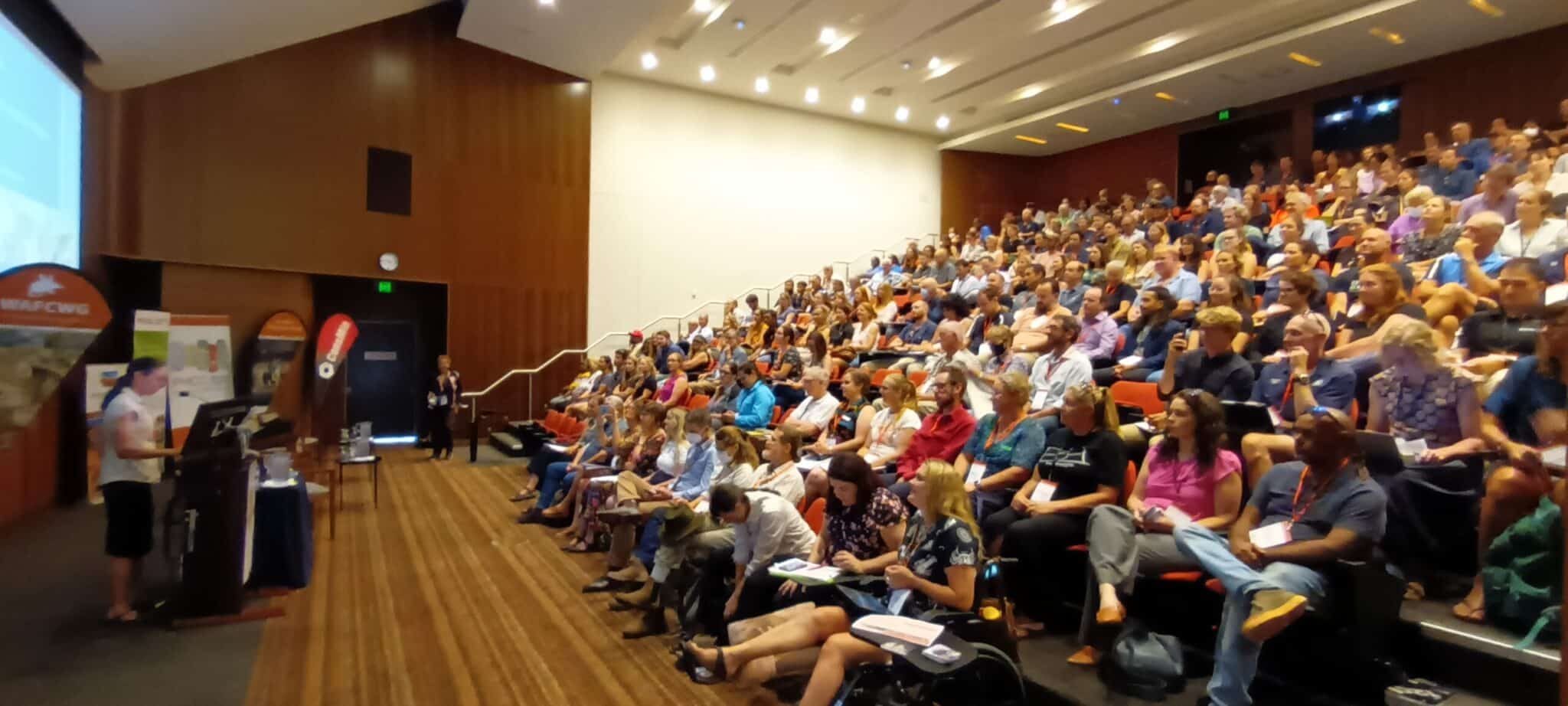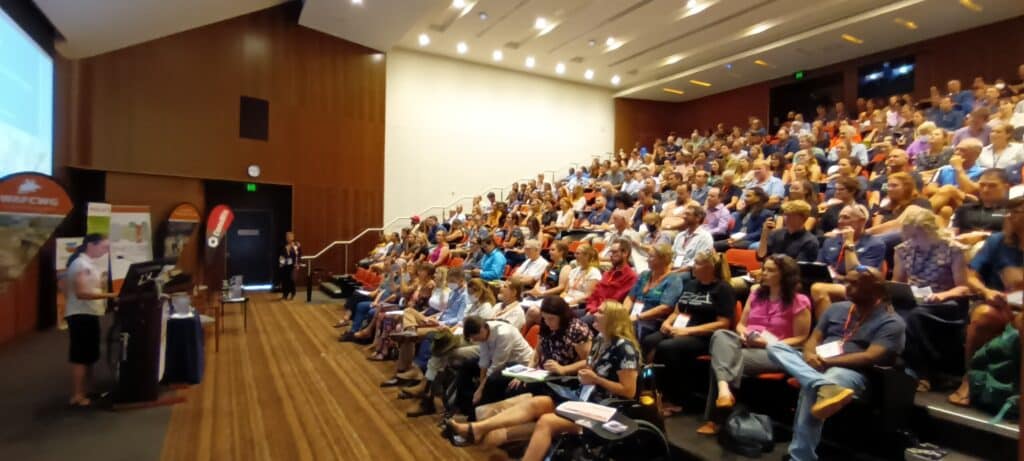 The WA Feral Cat Working Group (WAFCWG) welcomes and supports the release of a state Western Australian Feral Cat Strategy 2023-2028, from the Department of Biodiversity, Conservation and Attractions. Feral cats are found right across Australia and together kill more than two billion mammals, birds, reptiles and frogs every year, as well as one billion invertebrates.
The Chair of the WA Feral Cat Working Group, Susan Hunt, AM PSM stated "The Working Group is very pleased to support the strategy and note the $7.6 million allocation over five years in the recent State Budget. This funding is to increase the support to managing feral cats. Land clearing and invasive species, including feral cats remain the highest threats to our biodiversity and wildlife. While there are some fabulous examples of feral cat control, a landscape-scale solution is yet to be realised. The strategy and this new funding will help."
The strategy's overarching goal is to improve the conservation outcomes of our native species through effective and adaptive feral cat management. The strategy covers three objectives aimed at supporting a range of stakeholders including, Traditional Owners, State and local governments, non-government conservation and community organisations, and private and leasehold landholders.
The first objective specifies that a tenure-blind approach to feral cat management be adopted to increase the effectiveness of feral cat control as part of a goal to improve native species conservation outcomes. Secondly, the strategy will assist the continual improvement of methods and technologies through supporting research and development to increase the effectiveness and accessibility of the 'toolkit' for feral cat control. The final objective of the strategy is to broaden the social acceptability and awareness of methods used for feral cat management in the community and gain broader support and guide best practice of feral cat management across Western Australia.

The Hon. Reece Raymond Whitby MLA, Minister for Environment; Climate Action; Racing and Gaming was a Keynote Speaker at the recent WA Feral Cat Symposium. Minister Whitby MLA spoke to a sold-out crowd on the importance of research and management into feral cats across Western Australia to improve conservation outcomes of native species.
Feral cats have a devastating impact on our native animals, and impact agriculture and human health. They are listed as a declared pest species under the WA Biosecurity and Agricultural Management Act 2007.
For more information on cats and their impacts go to https://wafcwg.org.au/impacts/
ENDS
Media Contact: Gillian Bryant, Executive Officer, WAFCWG
[email protected] (08) 6369 8800 (Peel-Harvey Catchment Council on behalf of the Working Group)

We acknowledge the Traditional Custodians of this land and pay our respects to all Elders past, present and emerging