Feral Cat Symposium 2
13-15 Feb 2023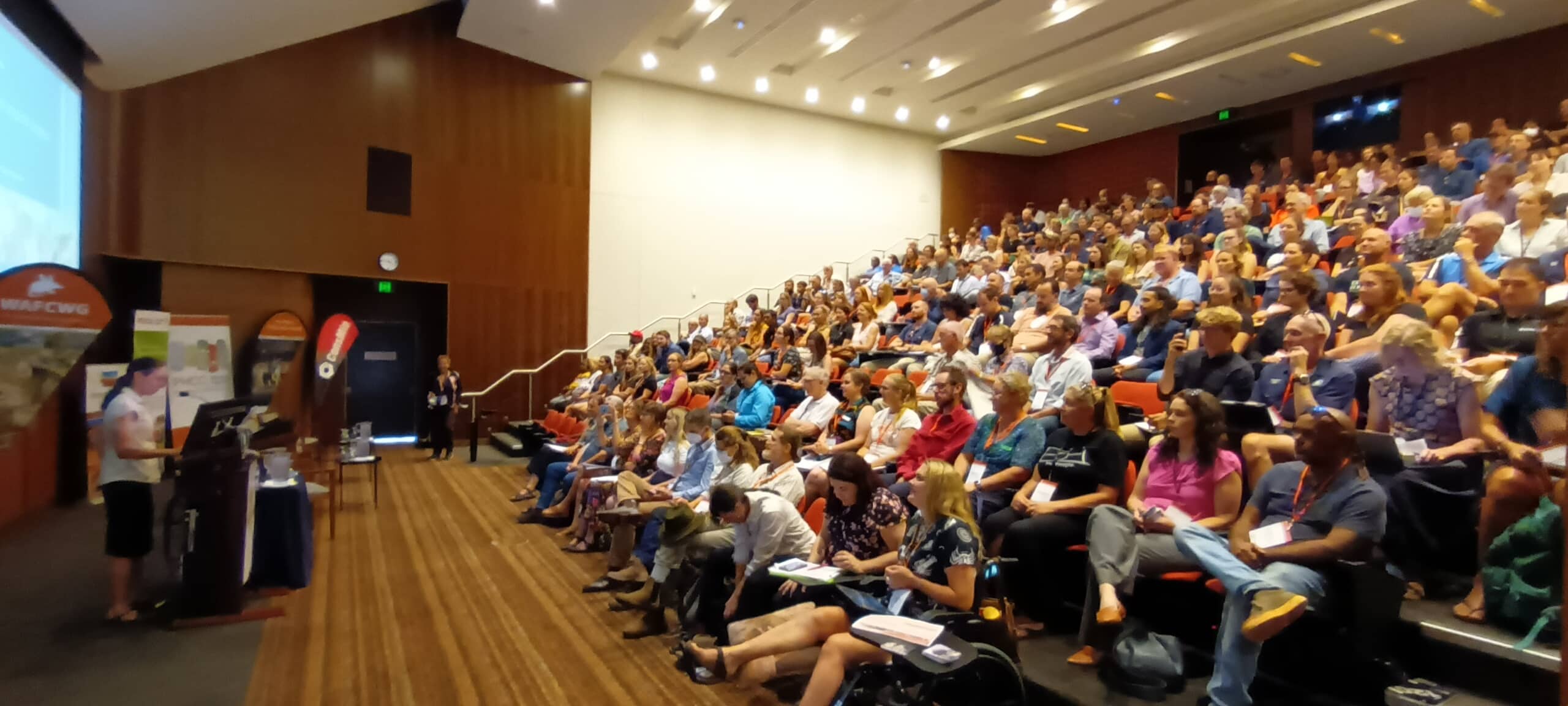 Following the success of our Feral Cat Symposium in 2018, our second symposium will be held in February 2023 at the University Western Australia, Perth. 
We will welcome everyone to join us at a meet & greet sundowner, with speed talks, on the afternoon of Mon 13 Feb. This will be followed by 2 days of talks and sessions on Tues 14 and Wed 15 Feb. 

Mon 13 Feb: Meet and greet sundowner and registration,
starting from 3:15pm – 5:30pm, UWA Club Terrace.
Tue 14 Feb: Late registration & RAT from 08:00
Talks starting at 9:00am – 5:00 pm, UWA Club Auditorium.
Conference dinner 6:00 pm, UWA Club Ballroom.
Wed 15 Feb: Late registration & RAT from 08:00
Talks starting at 09:00am – 3:45pm, UWA Club Auditorium.
3:45pm Optional spotlighting tour to Karakamia Sanctuary, Chidlow
Thu 16 Feb: Optional self-guided field trip to Dryandra Woodland National Park
The aim of the event is to share knowledge, frameworks, legislative context, biodiversity impacts and control options for the management of feral cats in the state.
Videos and PDFs of presentations coming soon
Videos and PDFs of presentations coming soon
Themes for the Feral Cat Symposium 2 include:
Sharing knowledge and successes
We will hear from some of the nation's leading researchers, conservation groups and government on the innovative future of feral cat control and local successes in tackling a major cause of decline for many of Australia's endangered species.
Guest speakers for the 2023 event:
A/Prof Guy Ballard – Managing predator impacts for a resilient landscape
Prof Sarah Legge – NESP Threatened Species Recovery Hub
Dr Dave Algar – 30 years of feral cat management in WA
Dr John Read – New technology in the toolbox of feral cat management
Prof Paul Thomas – Gene technology & its potential for pest control
Dr Katherine Moseby – Improving the outlook for Australia's native species
Adin Lang – The journey of a WA local council in changing cat ownership laws
Prof Trish Fleming – Artificial Intelligence and automation for cat monitoring
 If you are interested in learning more about how to effectively manage feral cats, or are involved with feral cat management in WA, then this event is for you.  See the presentations and speakers from the previous symposium here. 
Feral Cat Symposium 2 - Information for Attendees
Conference Location: UWA Club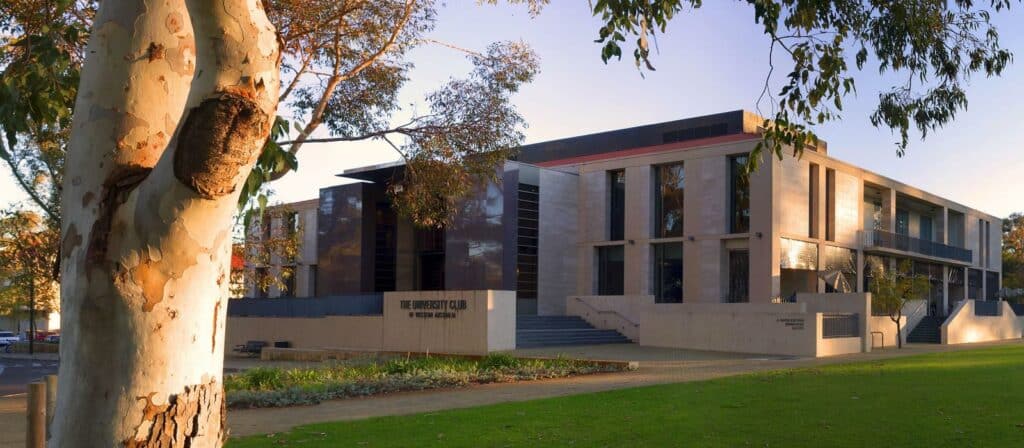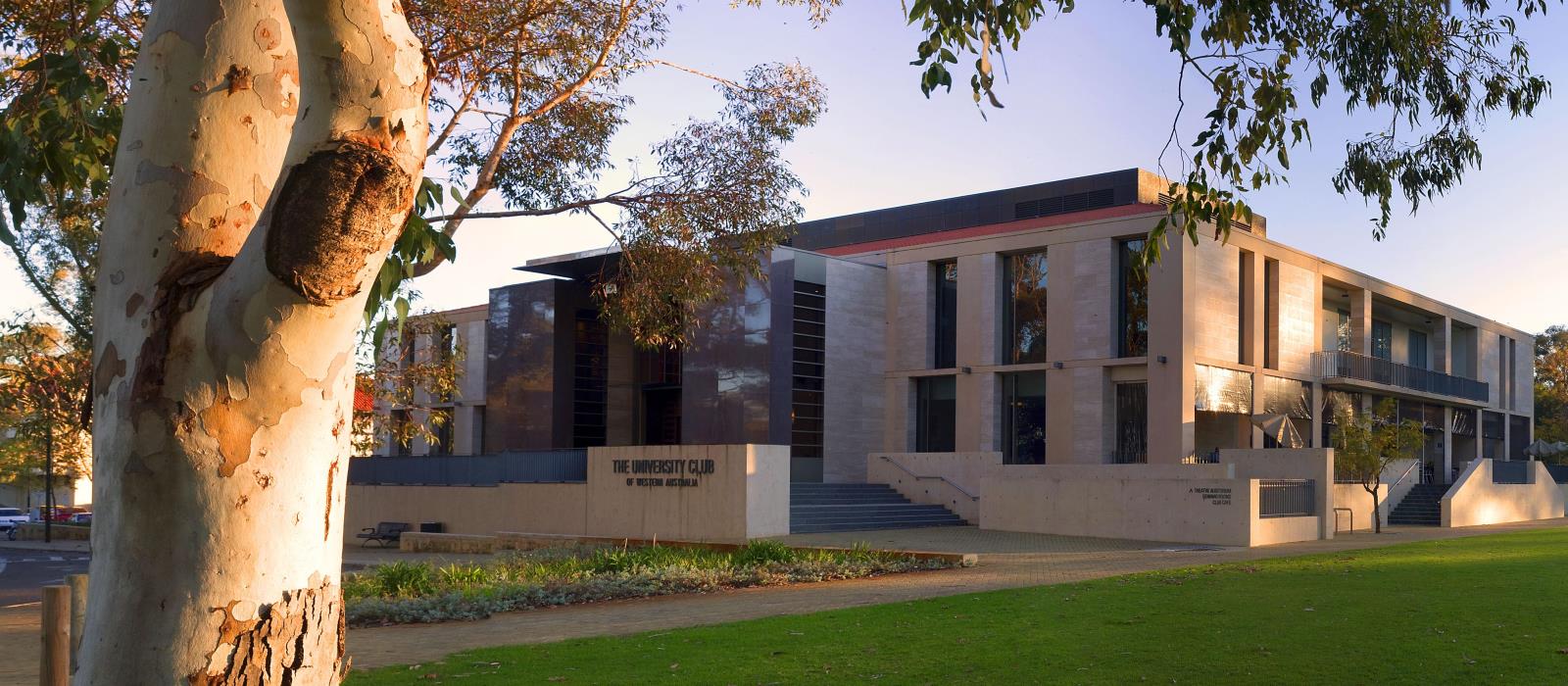 Information for Presenters
Presentation style: This symposium will be presenting to a wide audience from diverse areas of the community, land management, Traditional Owners, government etc, some of whom may have English as a second language or have different expertise to you. We encourage all presenters to speak plainly, reduce the amount of text on slides, explain jargon and avoid acronyms.
Theme for this symposium: Progress with meaningful, on-ground management of feral cats to benefit our native species. Please keep this in mind when writing your talk and what others in the room can take away from lessons you've learned?
Acknowledging Country: We will have a Welcome to Country performed at the beginning of the event by appropriate Noongar Traditional Owners. An Acknowledgement of Country is a demonstration of respect dedicated to the Traditional Owners of the land or sea where an event or gathering is being conducted and recognises the continuing connection Aboriginal and Torres Strait Islander people have to Country. Presenters may wish to provide an Acknowledgement of Country for their talk, especially for work that has taken place somewhere other than it is presented.
COVID information: We request your support to take every precaution to reduce the risk of transmission of COVID at our upcoming face to face event. Attendees will be provided with three COVID rapid antigen tests at registration.
Stay by the beach: 20-25 min bus trip to UWA
Stay in the city: 20-25 min bus trip to UWA
Cafes and Restaurants Near UWA
Cafes:
The Broadway Eatery
DoubleR by Mo Espresso
Bayside Kitchen
Teaholic Crawley 
Tiamo Cafe
Restaurants:
Matilda Bay Restaurant 
Ma Kin Thai Street Eats
Hawker Food
Pollito Chipotle Grill
Mikys
Travelling on the CAT buses are free in Perth. Click the orange CAT Bus Perth Timetable button on the right to find out more information. 
Image credits on this page Isaac Grant, Peel-Harvey Catchment Council, Preeti Castle/WABSI Feral Cat Research Workshop 2019, Rob McLean